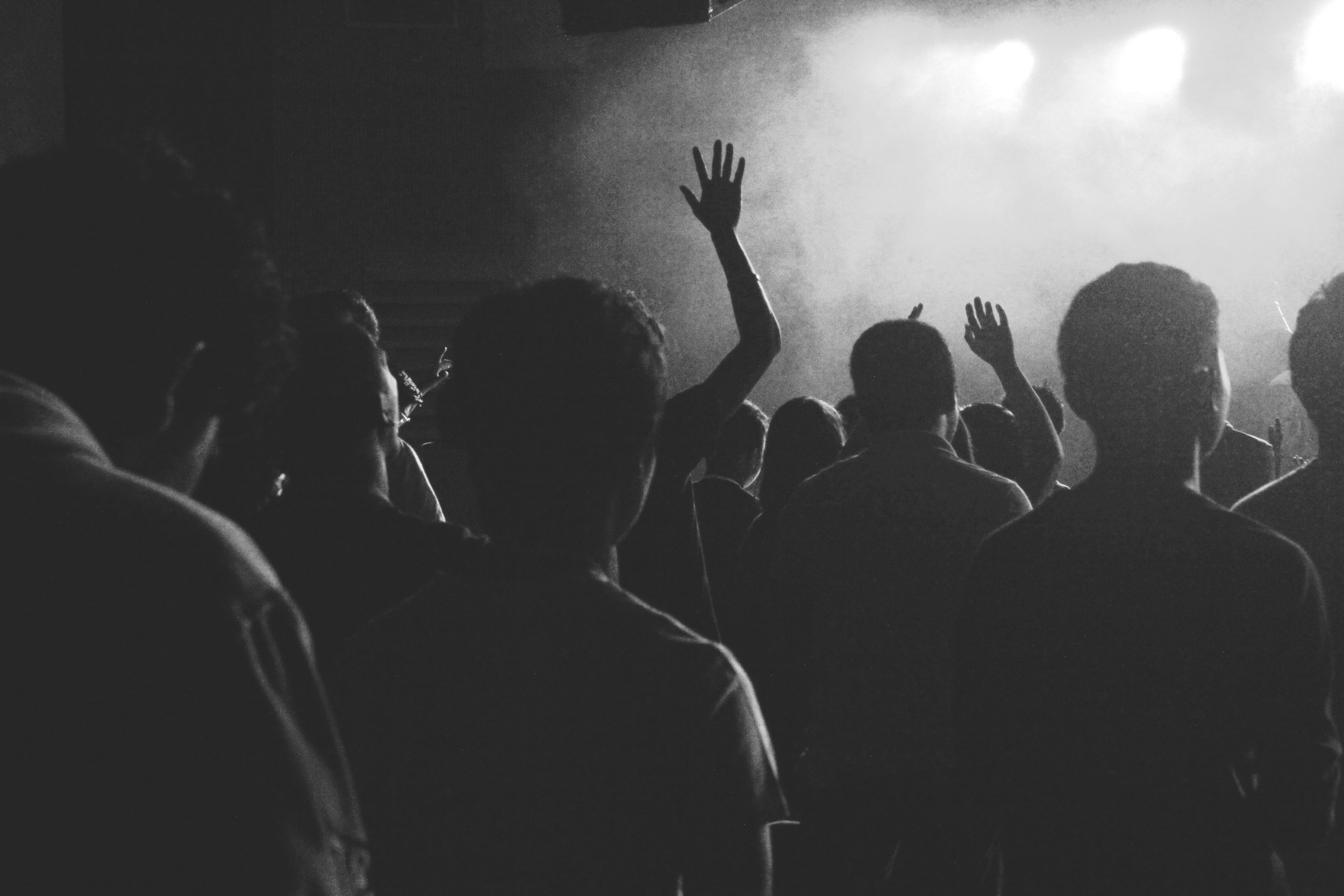 Who We are and what we are about:
We like to think of Amplified as a family. It is a place to CONNECT with friends and God for students in grades 6-12. We seek to RECLAIM a generation by giving opportunities to start a relationship with Christ. Core to who we are is growth, so we seek to ELEVATE students' faith and understanding of God and his word. Students today want to live for a cause so we ACTIVATE them into ministry in Bethel and our community.
How to get involved:
Encounter Service: On Wednesday Nights at 7:00 PM, we feature our Encounter Service, which is the hub of the youth ministry. This night features connection groups, band, dramas, DJ, illustrated presentations and relevant messages.
Amplified Life Groups: Meetings in several areas across the South Bay. These groups are designed to build friendships, while at the same time deepening students' faith through activities and common interests.
Amplified JV: Junior High Students want to have fun, make friends and understand God. Amplified JV is the place for them on Sunday Mornings at 11:00 AM in the Forum Room on our San Jose campus. This service is filled with huddle groups, games, discussions, and encouraging messages.
Events & Activiities: Throughout the year we offer a variety of events, camps and activities to connect with each other and God. Each year, students from all our campuses join together for a snow camp, summer camp and youth convention. We also have a variety of activities throughout the year that students can participate in.
DESCRIPTION
Youth Convention is a weekend that will change students lives. Youth
Convention consists of powerful services between Friday night and
Saturday- with music and lunch provided in between. Speakers
include Dr. Samuel Huddleston, Zoro, Damien Giacchino, and Char Blair.
DATE AND TIME
Leave at Bethel Church Gym
2:30PM November 08
*please be on time, we will leave promptly at 2:30pm
Arrive back at Bethel Church
5:30PM November 09
REGISTRATION
Due: Wednesday, October 23
Price: STUDENTS - $115
(no scholarships available)
To get even more involved:
Important Links: