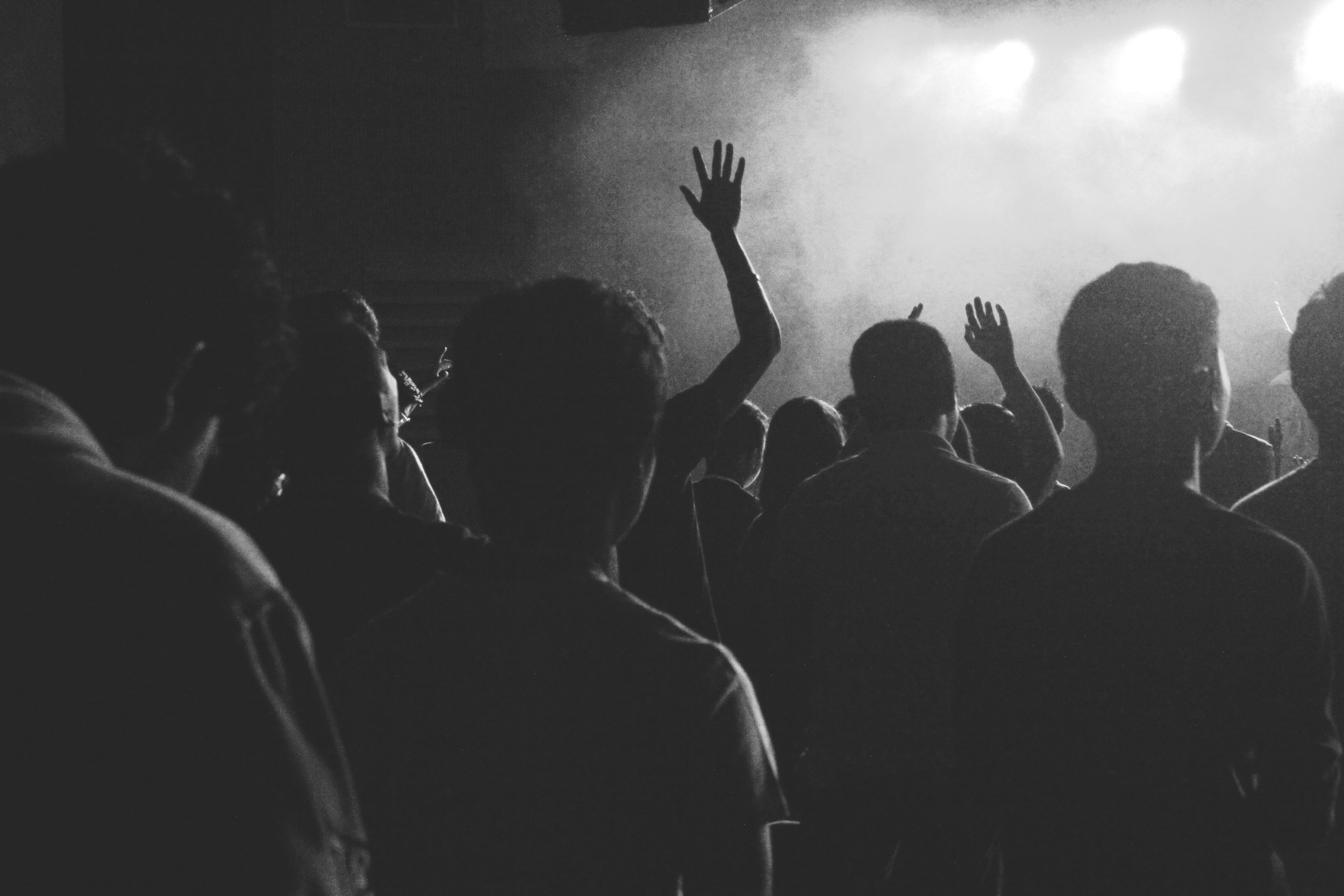 Who We are and what we are about:
We like to think of Amplified as a family. It is a place to CONNECT with friends and God for students in grades 6-12. We seek to RECLAIM a generation by giving opportunities to start a relationship with Christ. Core to who we are is growth, so we seek to ELEVATE students' faith and understanding of God and his word. Students today want to live for a cause so we ACTIVATE them into ministry in Bethel and our community.
How to get involved:
Encounter Service: On Wednesday Nights at 7:00 PM, we feature our Encounter Service, which is the hub of the youth ministry. This night features connection groups, band, dramas, DJ, illustrated presentations and relevant messages.
Amplified Life Groups: Meetings in several areas across the South Bay. These groups are designed to build friendships, while at the same time deepening students' faith through activities and common interests.
Amplified JV: Junior High Students want to have fun, make friends and understand God. Amplified JV is the place for them on Sunday Mornings at 11:00 AM in the Forum Room on our San Jose campus. This service is filled with huddle groups, games, discussions, and encouraging messages.
Amplified Santa Clara: Each Sunday at 9:15 AM, Junior High and High School Students gather for games, discussion groups, and practical teaching that helps them grow and make friends. They meet in the Fireside Room on the Santa Clara Campus.
Events & Activiities: Throughout the year we offer a variety of events, camps and activities to connect with each other and God. Each year, students from all our campuses join together for a snow camp, summer camp and youth convention. We also have a variety of activities throughout the year that students can participate in.
CURRENT BIBLE PLAN:
Why read the bible
Price: $185
Due Date: Full payment by Wednesday, May 15
Fill out:
1. Bethel Church Release Form
2. NCN Release Form
Want to help a student go to Summer Camp? Click on the button below!
To get even more involved:
Important Links: