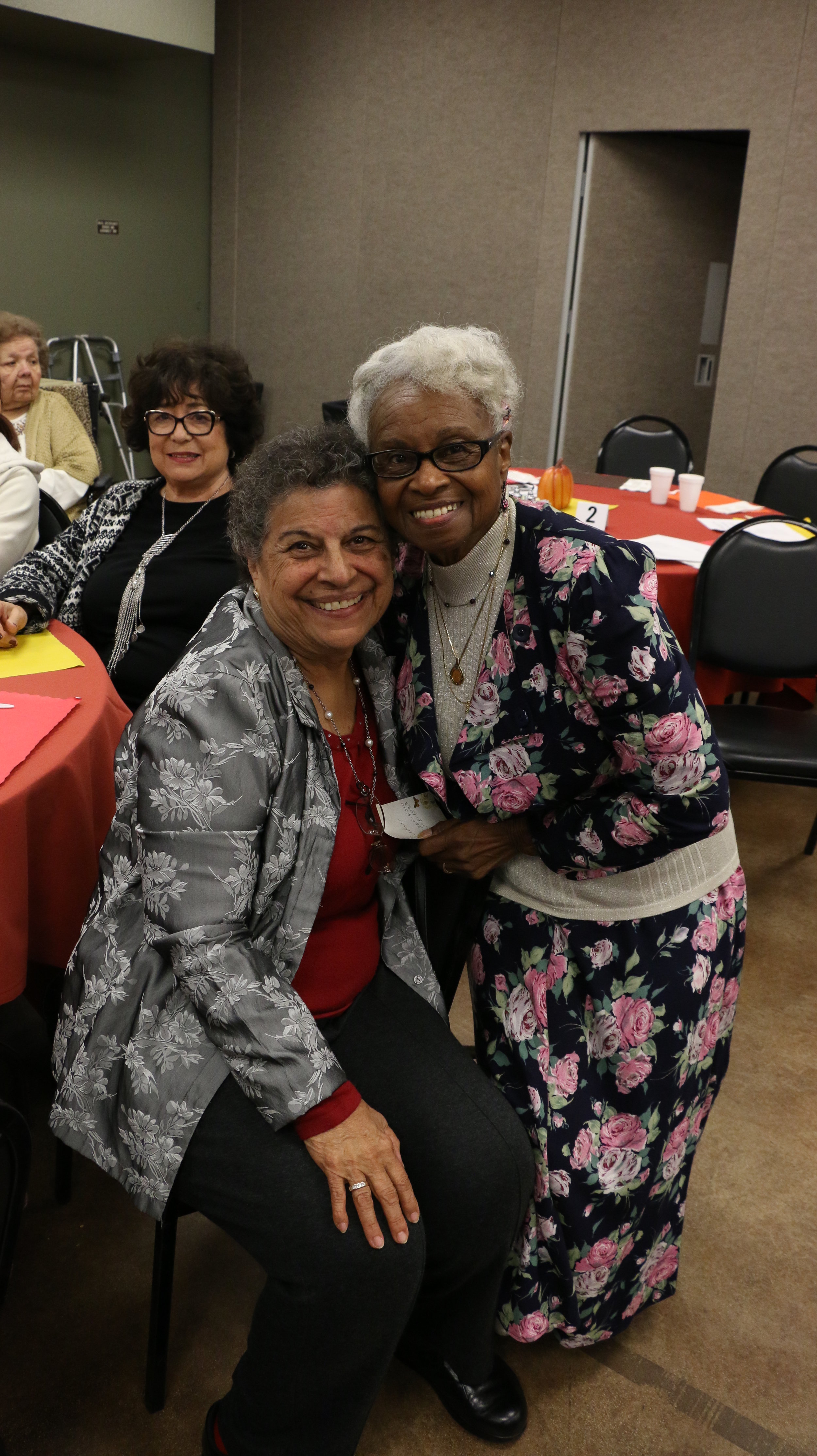 Our Senior Adult Group at Bethel brings people 50 years (and better) together for various outreach projects, activities, and fellowship. Senior Adults are those who are: still working, approaching retirement, retired, single, or married.
Monthly Potluck
We meet on the first Thursday of every month at 10:30am for a time of singing, encouragement, a guest speaker and of course lunch. It is a potluck that's always delicious. In addition to our monthly meetings, we take part in special activities and trips throughout the year.
There is no Potluck the month of July. Have a great Independence Day!
Seniors Movie Night
Thursday, July 18th, 2019
Join your fellow seniors in Key's Chapel on the San Jose Campus for a night of food, a movie and fellowship. We will meet at 6:00 for our dinner and follow with the movie at 6:30pm.

Please REGISTER for this event.