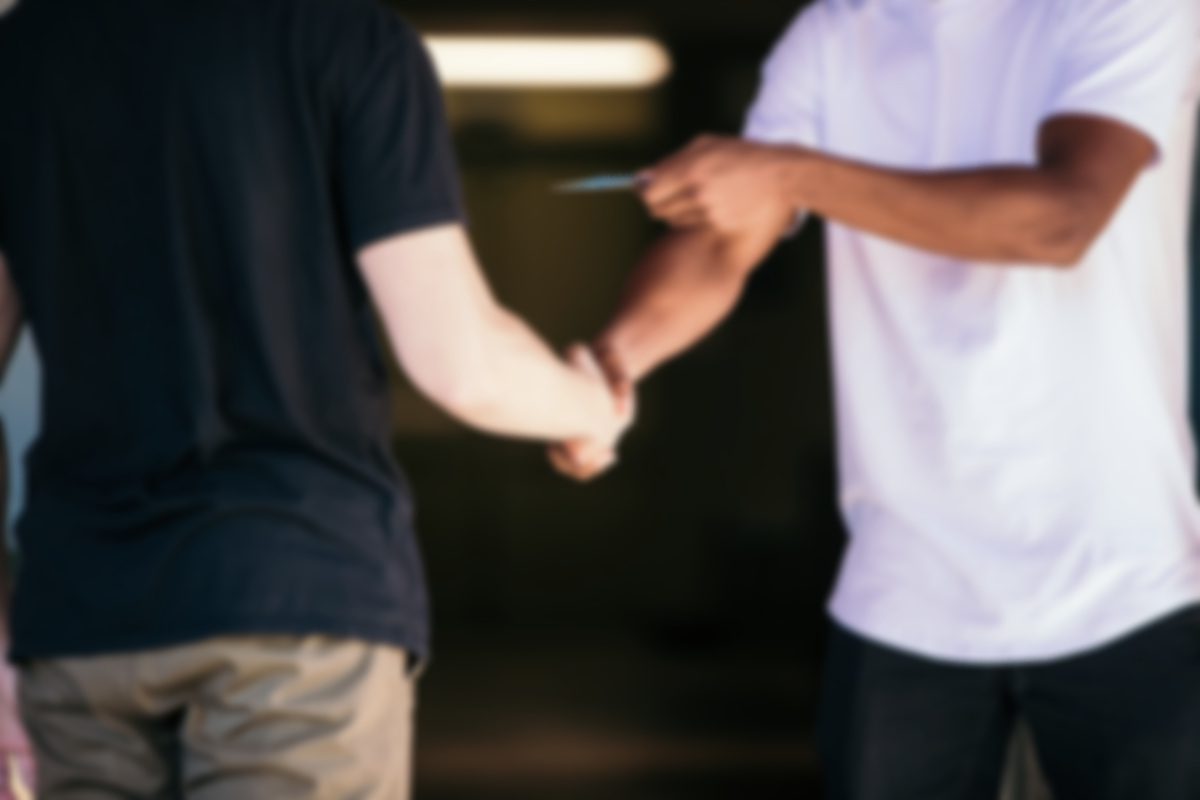 george negrete
Executive Administrator & Married's Pastor
Pastor George and his wife Edeen lead our Married's Ministry. They have three amazing sons and one adorable little dog with a fantastic fashion sense.
jason meleen
Santa Clara Campus Pastor & Facilities Manager
Pastor Jason leads our Santa Clara Campus as well as our Facilities Team. He loves nutrition and exercise but can be tempted by the occasional sugary confection. He and his wife Courtney have two wonderful kids.
Jon lugo
Worship Director
Pastor Jon has been leading our Worship Arts department for as long as he can remember. He has a love for the Lord, music, and hot sauce. Pastor Jon and his wonderful wife Gina have two grown children and a growing number of amazing grand-children.
MICHAEL GONDI
Youth Pastor
Pastor Michael leads our youth, raising up our Junior High and High School teenagers to love Jesus and serve Him proudly. Outside of ministry, him and his wife Supriya enjoy exploring all of the best food joints they can. Ask him about his favorite meal!
KAILANI ALEMAN
Kids Pastor
Pastor Kailani and Pastor Johnathan lead our exciting Kid's ministry. They care deeply for children and their walk with God. Pastor Kailani has a love for anything doughnut, any reptile and spending time with their son.
JOHNATHAN ALEMAN
Kids Pastor
Pastor Johnathan has decorated his office with Star Wars memorabilia including light sabers. He loves to match his shoes to every outfit, find the best food spots and playing with their son. Our Kids pastors have transformed the ministry to create a place kids want to come to every week!
ryan wright
Spiritual Growth Pastor & Missions
Pastor Ryan leads our Spiritual Growth department including our LiveFree ministries as well as our Missions Board. He is a Santa Clara Police Department Chaplain and the father to an amazing family. He's known for his sense of humor and calm demeanor in a crisis. His wife Janice helps lead GriefShare and LiveFree as well as serves on our worship team.